Beginner Bootcamp

・Holding the Bow correctly・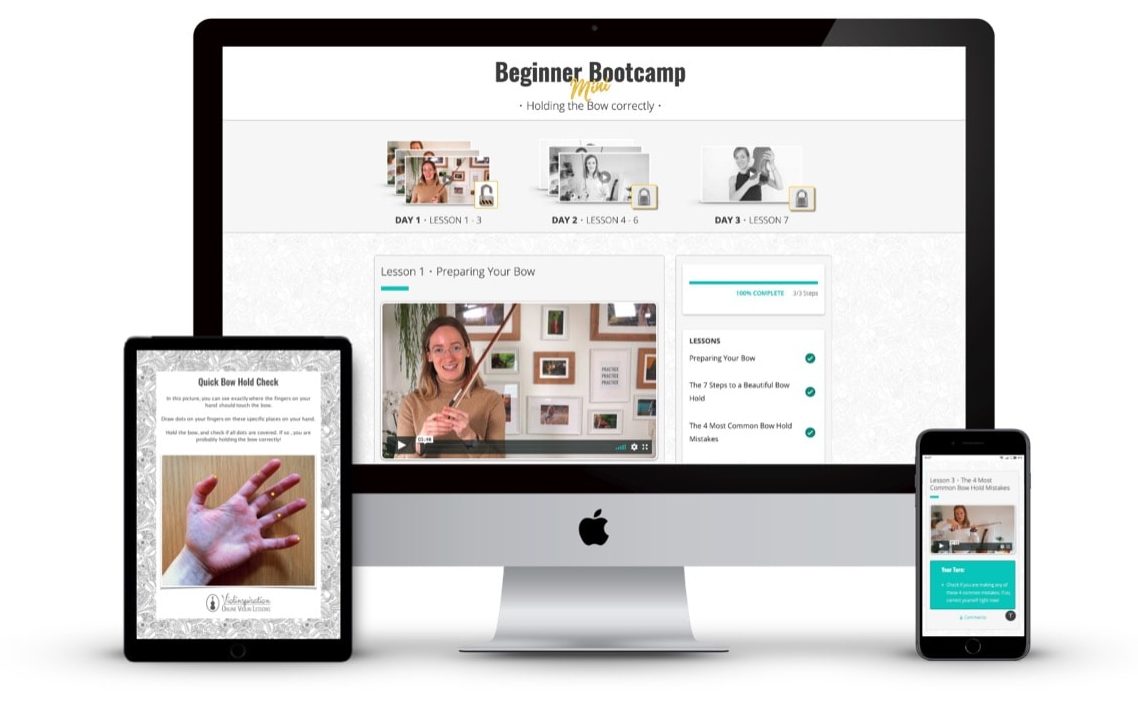 Beginner Bootcamp

FREE COURSE FOR VIOLIN BEGINNERS
Get started to learn the violin with this 3 day violin course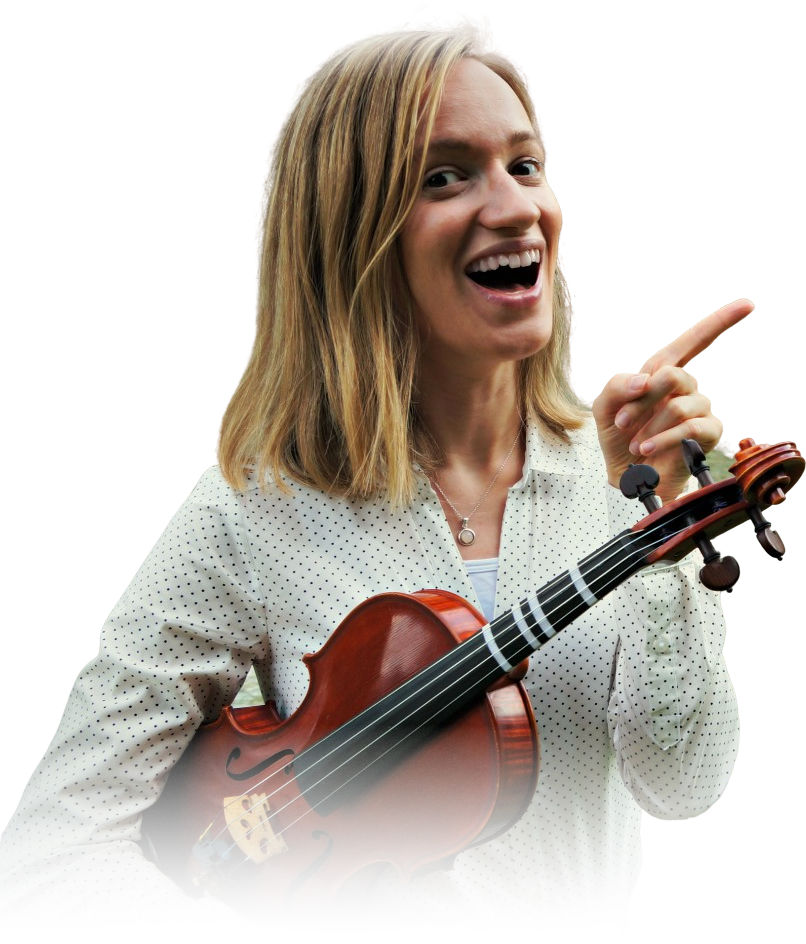 BEST START
FOR BEGINNERS
🚫 Stop wasting your practice time on random violin lessons.
✅ Learning violin is a lot easier when you have a step-by-step system to follow. The learning system of this mini course series is interconnected and organized to get slightly harder as you progress.
UNLOCK LESSONS
EACH DAY
🎯 Our number one goal is to make you a better violin player, and we will never give up on you! Each day there will be a new topic packed with helpful lessons.
🚀 Want to get the best start for your violin journey? Then click the button "Watch lesson 1" right away and have fun in the process!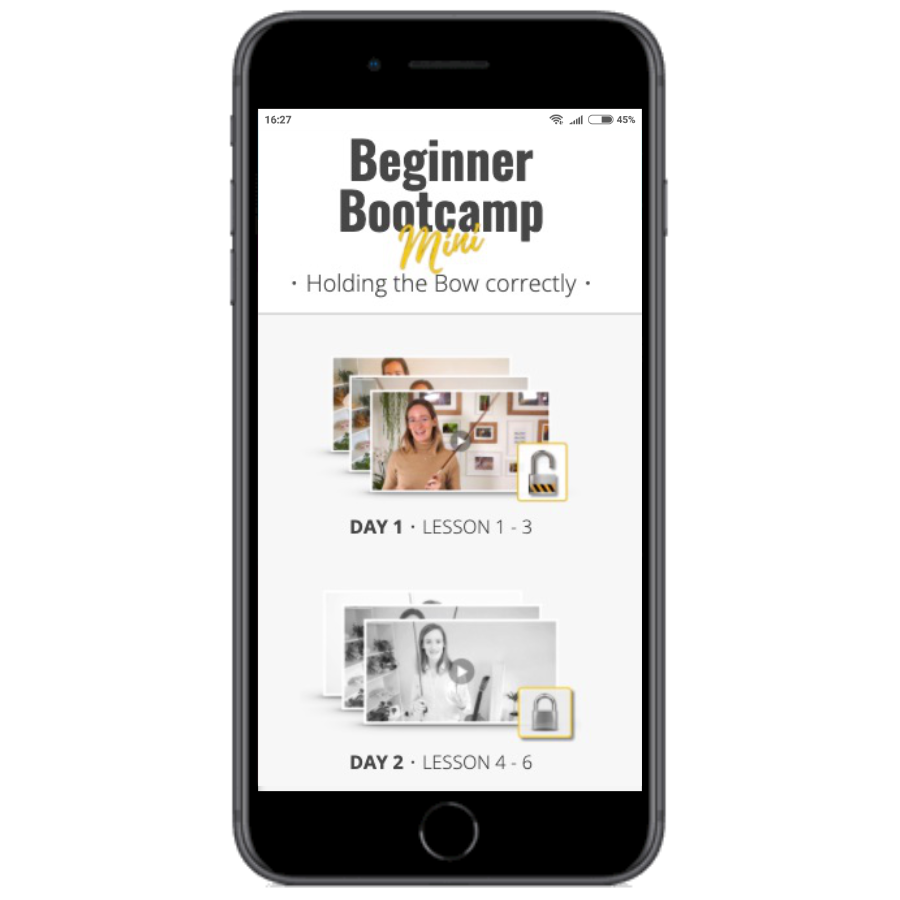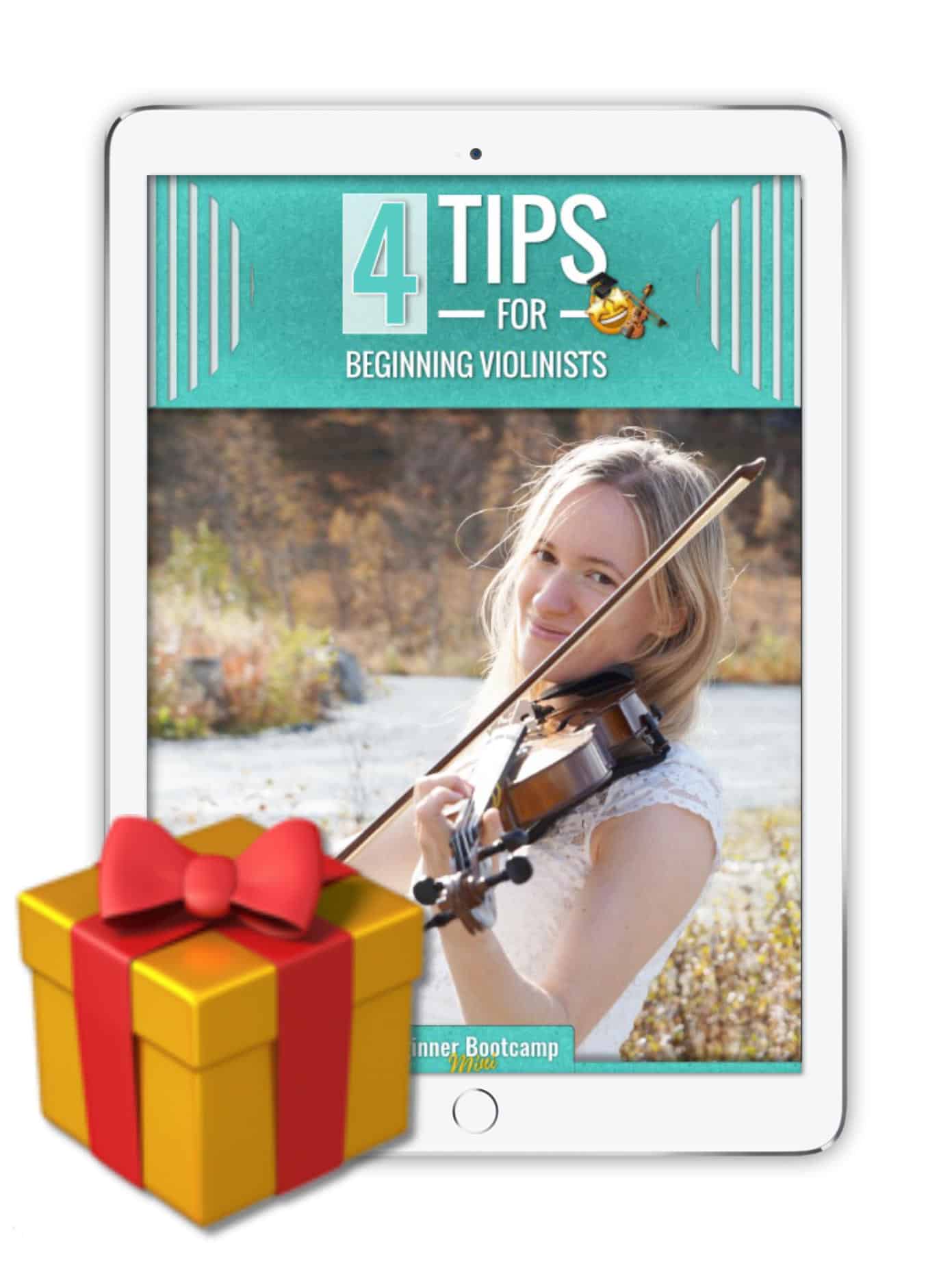 BONUS
FOR LIMITED TIME
🤔 Not sure yet if you want to take those FREE lessons?
🎁 If you decide today you will get a special bonus gift after signing up: My 4 Tips for Beginning Violinists as PDF.
What Participants Are Saying
Hi all Julia is one Of the best violin tutor on line very simple explain always touching the Beginners problems .
She can solve it with simple way . Good luck Julia and thank you for everything you offered

I am 54 and have always loved the sound of the violin and only ever dreamed of being able to play, but now thanks to this great person I can and am learning the violin. Thank you.

Julia, your bootcamp materials are extremely good for beginners.
Also read your personal experience in your music journey and it was truly inspiring!
I will be sharing my experiences soon to correct basics.

Awesome teacher!
I am beginner and her videos and books are so useful
Thanks a lot, Julia

I love the way Julia explains how to play the violin! She is very precise and entertaining!

She is awesome! Gives you practical steps to help you practice!

Very lovely starting point if you're a beginner violinist and want to learn and develop your skills quickly. I find Julia of tremendous help during my practice and although I've only had my violin for less than a week, I'm very proud of my unbelievable progress which I owe a lot to her neat way to explain things in her fabulous videos.

Melissa Wonderland Quibble

Within a short time but I'm encouraged. Really good for violinists who wants to improve their playing techniques.

As a "late starter" and beginner working entirely online without a teacher I find Julia's lessons very helpful and encouraging. In the online world where we are bombarded by child prodigys and amazing violinists it's easy to loose hope. I really enjoy her sunny and happy personality...