Beginner Bootcamp

・Holding the Bow correctly・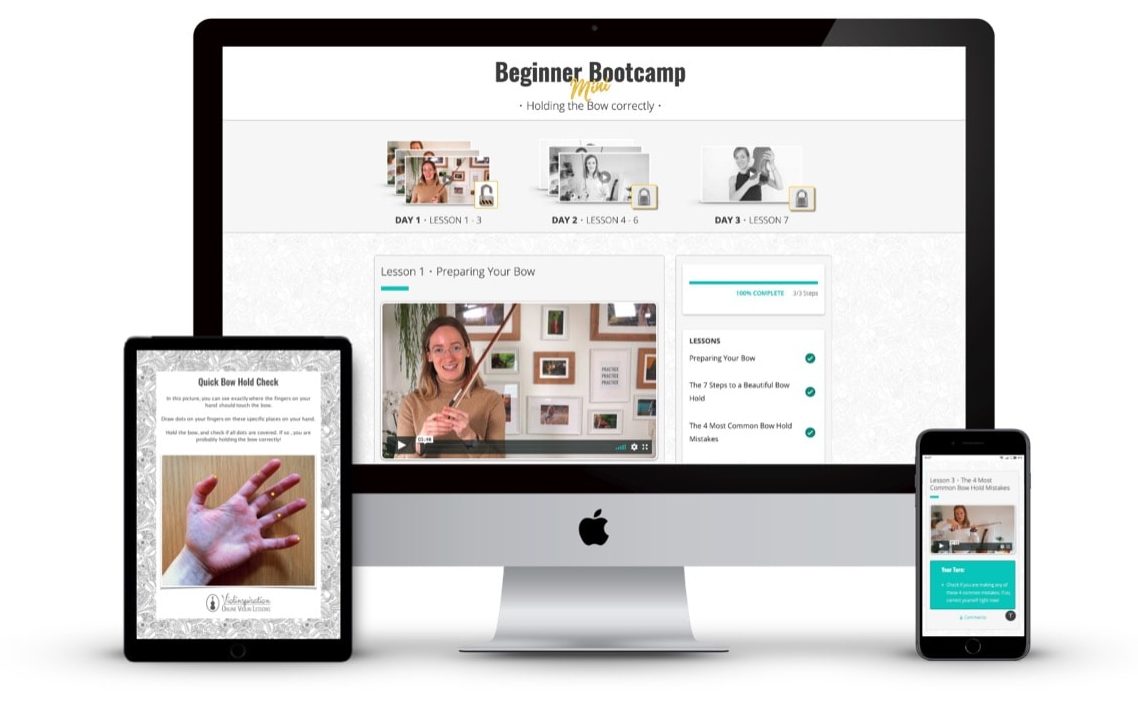 Beginner Bootcamp

FREE COURSE FOR VIOLIN BEGINNERS
Get started to learn the violin with this 3 day violin course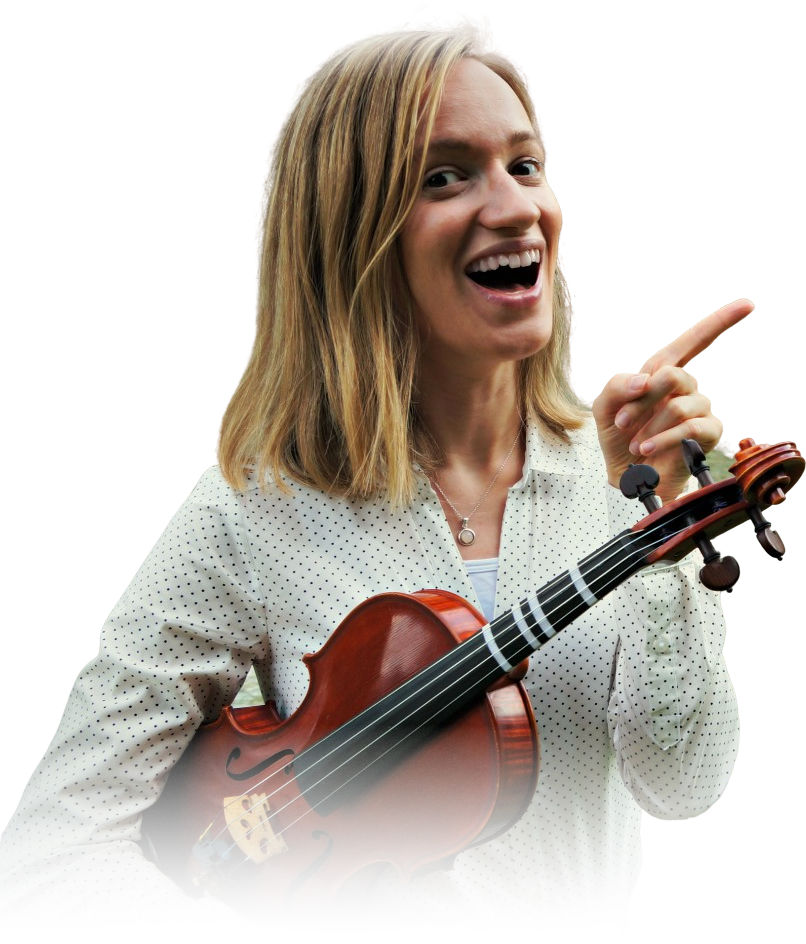 BEST START
FOR BEGINNERS
🚫 Stop wasting your practice time on random violin lessons.
✅ Learning violin is a lot easier when you have a step-by-step system to follow. The learning system of this mini course series is interconnected and organized to get slightly harder as you progress.
UNLOCK LESSONS
EACH DAY
🎯 Our number one goal is to make you a better violin player, and we will never give up on you! Each day there will be a new topic packed with helpful lessons.
🚀 Want to get the best start for your violin journey? Then click the button "Watch lesson 1" right away and have fun in the process!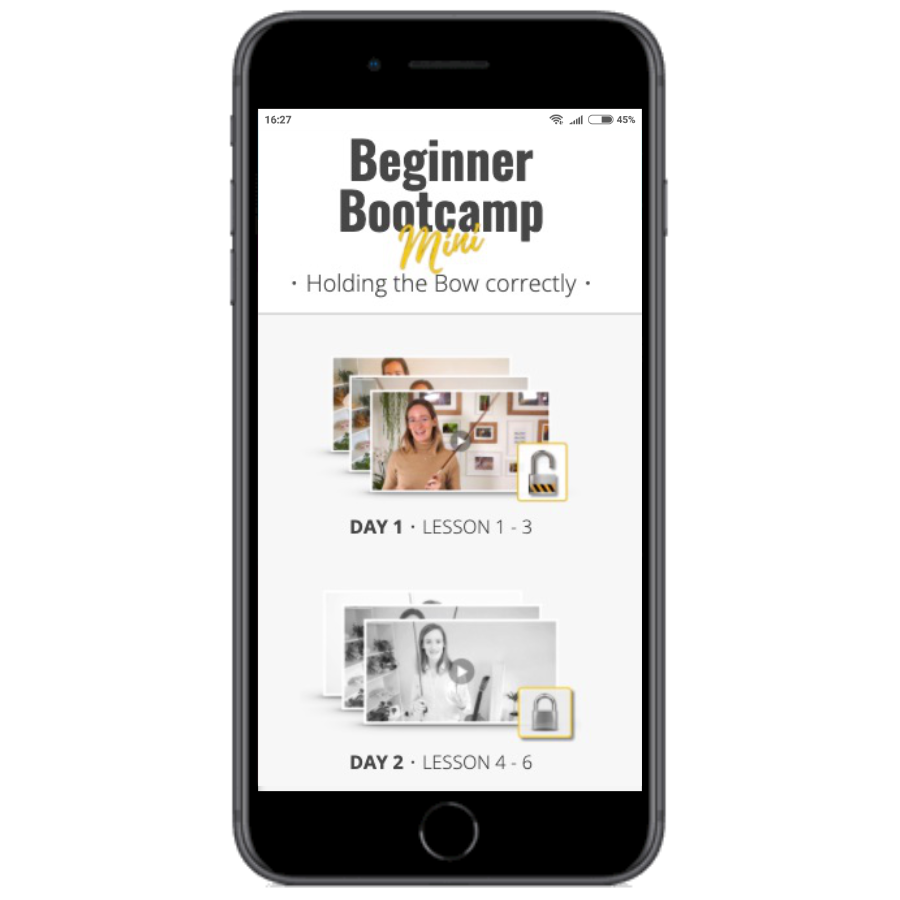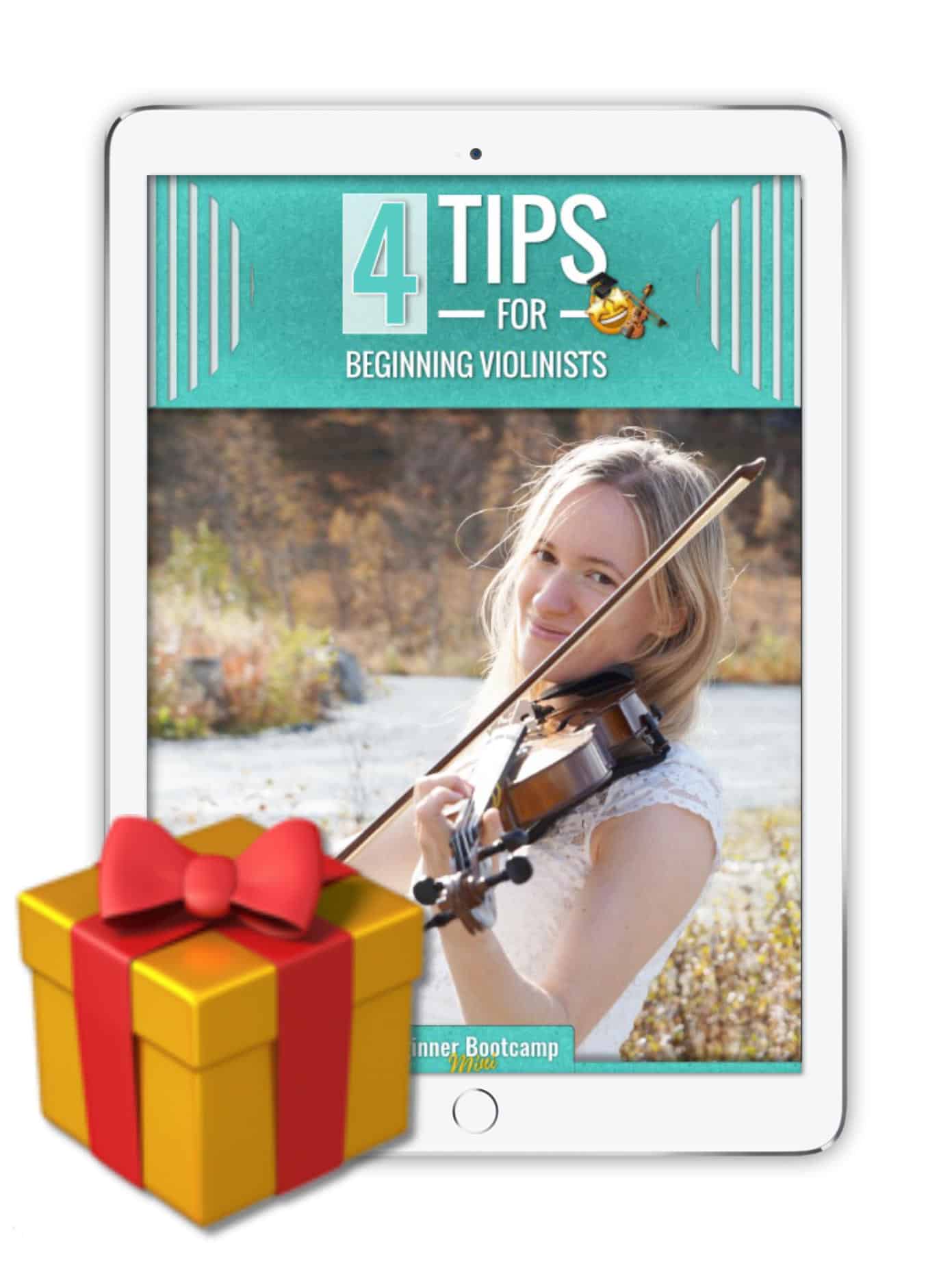 BONUS
FOR LIMITED TIME
🤔 Not sure yet if you want to take those FREE lessons?
🎁 If you decide today you will get a special bonus gift after signing up: My 4 Tips for Beginning Violinists as PDF.
What Participants Are Saying