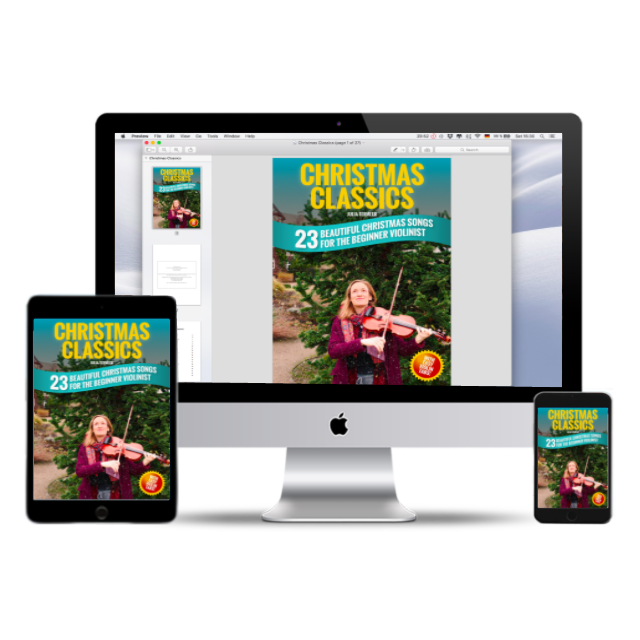 DO YOU WANT TO PLAY BEAUTIFUL CHRISTMAS SONGS?
Learn New Violin Skills…
and impress your friends, family and yourself!
Learn to play beautiful Christmas songs
Why this Christmas Book is Different...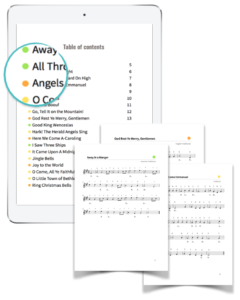 Every song is sorted by level of complexity. All songs are arranged for beginners, but as we all know, some beginner songs are just a bit harder than others. In this way, you can easily find songs that suit your level! So, no practicing for hours on one song, only to find out that it was way too hard in the first place…
Easy Scales & Time Signatures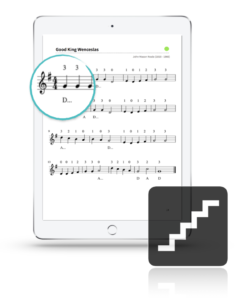 I personally arranged all songs, to be the easiest to play for beginner violinists. That means: no weird scales with low 4th fingers, loads of open strings and no difficult 6/8 bars or complicated rhythms.
Violin Tab System for Beginners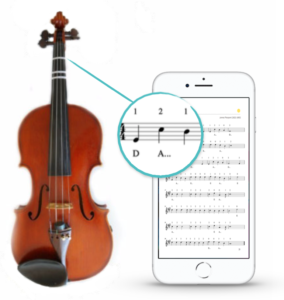 Aren't that good at reading notes yet? The book includes an easy tab system for violinists that didn't learn notes yet. You can find the string and finger number next to each note. I get many emails from people that tell me my easy note reading system helped them to read notes even though they can't read regular sheet music yet!
It has never been this easy to learn…
What You Can Find In This Book...
In this book you'll find 23 easy beginner arrangements of Christmas Songs. Some of the songs that you can find in this book are:
Away in a Manger
Deck the Halls
Jingle Bells
Joy to the World
Ring Christmas Bells
& Many More!
With 23 songs, you'll be sure to find ones that you love.
Click on the image to the right, to download an example page >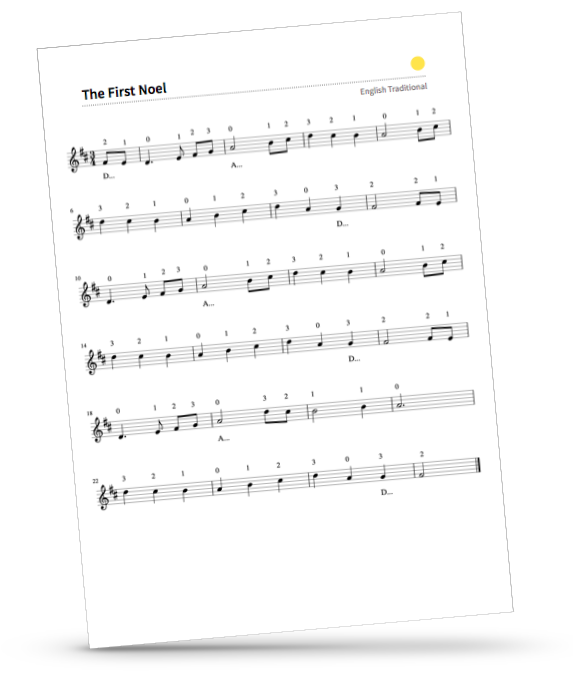 What Other Violin Learners Say...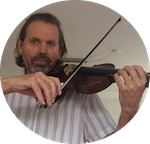 "I loved the simple colour coding system"
A beautiful collection of easy to play violin pieces, arranged with the beginner in mind. I loved the simple colour coding system, which made it very easy to find ideal pieces to practice and play within a short time. Even the hardest pieces had no difficult time signatures and with a little practice I was soon impressing my guests. Although I can read music fairly well, the tab system was non-invasive and a useful reminder for when performing in a merry state 🍷🍷😜🎻 It would be  a great present for beginners to play at Christmas.

Peter Currie, United Kingdom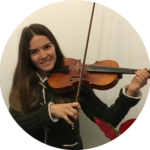 "I enjoy the easy note reading system in 'Christmas Classics".
When I am not sure what the song sounds like, I look it up on YouTube to get the rhythm. After that I play the notes with the tab system. In this way I can learn the songs even though reading notes is still challenging for me at times. I also find the level systems to be practical. There are many lovely tunes to choose from which motivates me to keep practicing!
I  recommend this book to any beginner violinist.

Mònica Batlle Carreras, Spain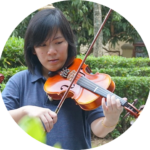 "I am a self taught and adult learner and love this book!"
What makes this book unique is the Violin Tab System: it shows the strings (G,D,A,E) and the finger number (0,1,2,3,4). I found this to be very helpful: I find learning notation quite hard and this books makes it more enjoyable for me to read and learn notes.
Now I'm ready for Christmas (and my violin too)! Thanks Julia!
Ellys Chen, Indonesia
Get the book and start
learning your
favourite songs
immediately!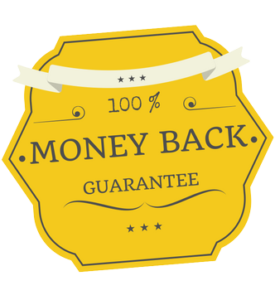 I've done everything in my power to make this the simplest and most fun Christmas Songbook. I am convinced that my songbook will help you to learn beautiful Christmas tunes.
But it is important to me that all my students LOVE my books. So if you buy the book, then you can email me within 14 days of purchase for a full refund. I have just one requirement: tell me why you didn't like the book, what is still missing & how I can improve it.
Buy Now and Get Instant Access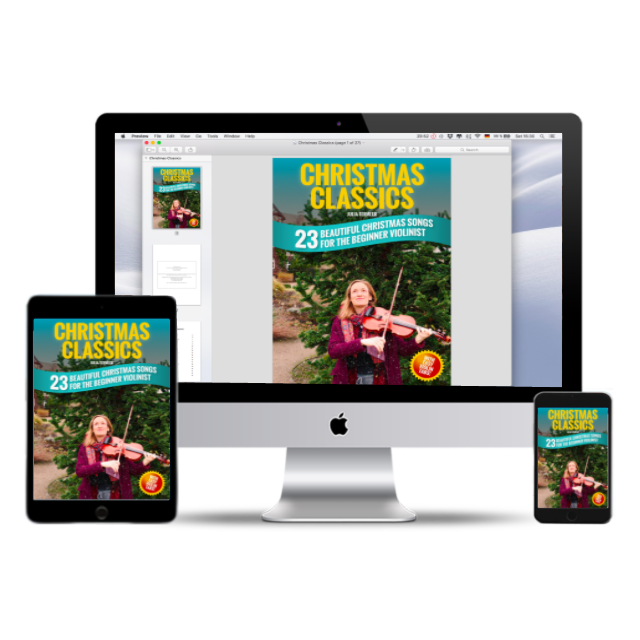 €15 (approx. $17.85) Pay with Paypal or Credit Card.
If the buy button doesn't work, please click on this link to buy the book.