[rev_slider alias="home-page"]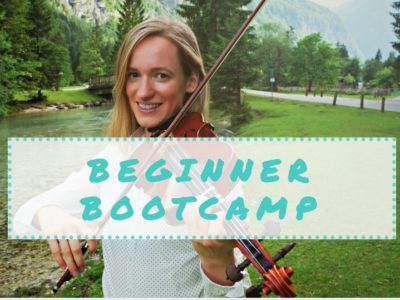 Read More
Learn to play the basics of violin in no time with this easy, step-by step course.
Events
Upcoming Education Events to feed your brain.
What People Say
How real people said about Education WordPress Theme.
Subscribe now and receive weekly newsletter with educational materials, new courses, interesting posts, popular books and much more!
[mc4wp_form]