[rev_slider alias="home-one-instructor"]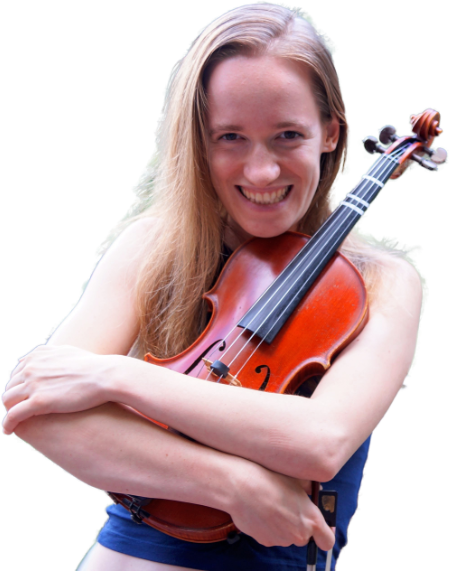 Hi Violin Enthusiast
Welcome to Violinspiration!
On this website you can find tutorials, courses, books, challenges and more that will help you to learn how to play the violin.
If you are just getting started with playing the violin, please start out with following my free beginner's course.
Other things on this website that I can recommend are:
Become a member of Violinspiration for free. Violinspiration has more than 12.000 membViolinspiration Online Violin Lessonsers. Members receive: free violinspiration mail (with practice tips, free worksheets and more) + all books I wrote for free. I get a lot of positive reactions on my violinspiration mails! Download all my free sheet music that goes along the tutorials Follow my free Suzuki Course (recommended after following the beginner course) Practice with my free violin lessons. You can practice tutorials in a range of style on this website. My goal with this website is to help YOU to learn to play the violin. Whether that is with writing books, arranging beginner sheet music, creating courses, challenges or tutorials. You can read more about this website and about me (Julia) over here.
Enjoy your visit!
Julia
Create your free account now and get immediate access to 100s of online Courses.
[contact-form-7 id="85" title="Get It Now"]
Learning Objectives
So many academic goals that we expect you to achieve.
What People Say
How real people said about Education WordPress Theme.
Subscribe now and receive weekly newsletter with educational materials, new courses, interesting posts, popular books and much more!
[mc4wp_form id="3101"]
Trusted by over 6000+ students
Join our community of students around the world helping you succeed.