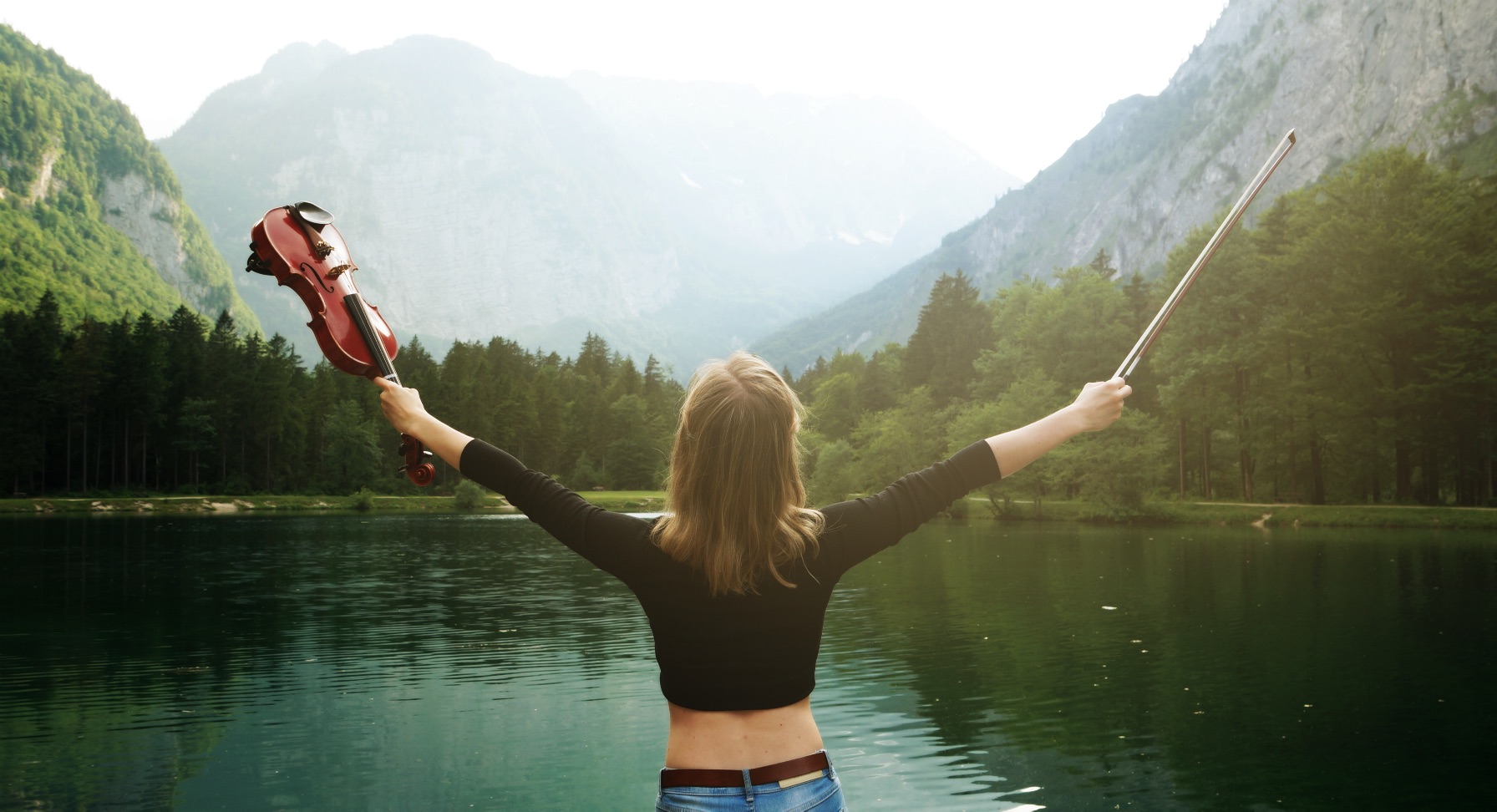 Private lessons
for Adult Beginners
Make Your Best Progress
Watch this video to see exactly how the program works.
Get out of your violin rut
and welcome a complete new
experience of learning the violin
Hiring me as your private violin teacher is a decision to create extraordinary change in your playing, but it isn't right for everyone.
If you recognize yourself in 4 or more of these things, my online private lessons are made for you.
Finally play your violin
with confidence.
What My Students Say About Me...
" Julia helped push me to new limits that I had previously not known I could climb to"
In the time that I studied with Julia she helped push me to new limits that I had previously not known I could climb to. Her young, vibrant and eager personality makes her a wonderfully great teacher that comes up with inventive new ways to help her students learn new songs. I enjoyed the time that I spent with Julia and anyone that has her as a teacher is lucky to have her.
– James van Eperern, USA
"Julia's teaching style is extremely effective"
I found Julia's teaching style to be extremely effective. I thought Julia's aptitude and knowledge about improvisational jazz violin was a privilege to have access to. Her incorporation of various digital media really enhanced my ability to learn both during and after her lesson.
– Brian Hesford, USA
"Her enthusiasm is contagious"
Julia has committed so much time to her students and it shows. As an adult beginner, her lessons are filled with challenges and fun. Julia's love for music and the violin only echoes in her lessons. Her instruction suits a wide range of learning styles and her enthusiasm is contagious!"
– Carmen-Joy Holloway, Scotland
The Advantages of Online Private Lessons
Get 6 months worth of weekly lessons