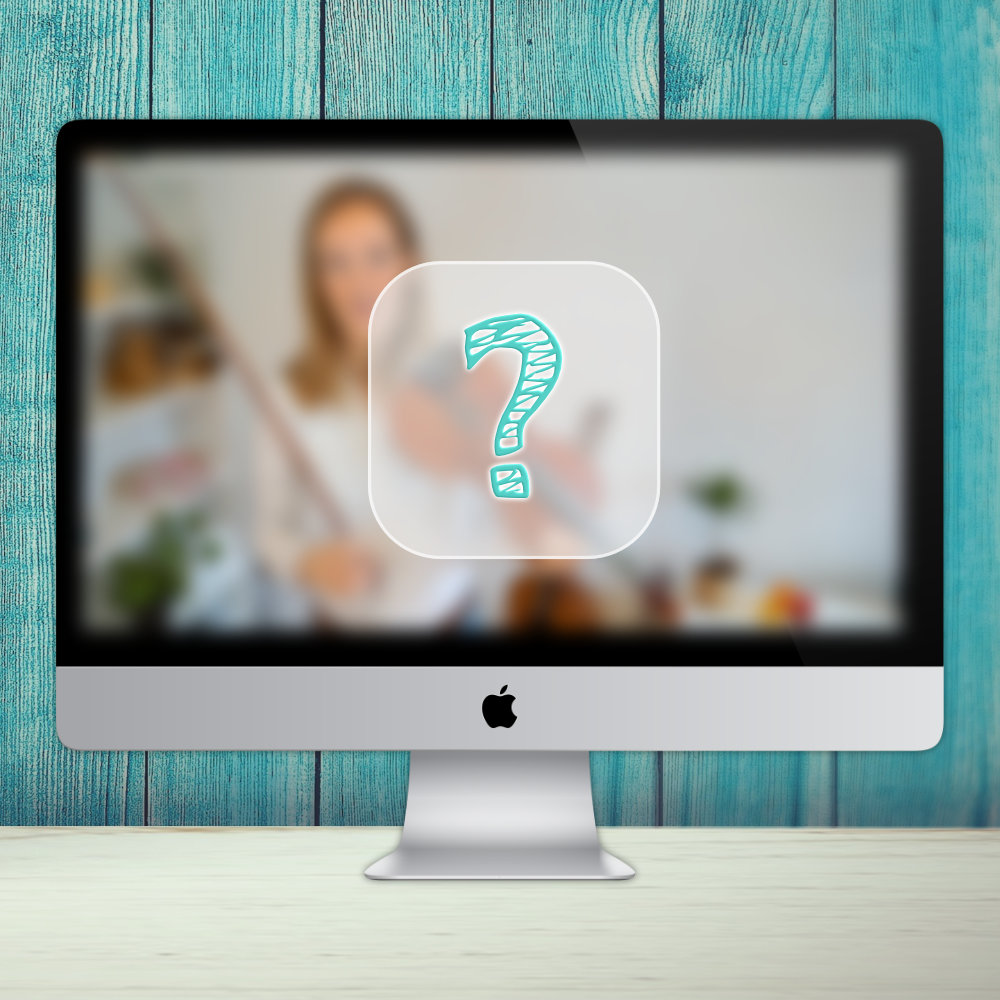 Custom Violin Tutorial – Learn Your Favorite Song on the Violin
$49.00 – $79.00
Want to learn how to play your favorite songs on the violin, with zero knowledge of sheet music? Need a tutorial for a not-so-popular song? Or want to practice a specific song really well for a special occasion?
I will create a tutorial where I'll explain exactly how to play any song for you.
In that way you can learn your song note by note, visually. The benefit of a customized tutorial is that you repeat the lesson as many times as you want, pause the lesson and even slow the notes down. You could think of it as an extremely patient teacher.
My tutorials are known for simple explanations and straightforward tips.
The difficulty of the song will be tailored to your playing level.
Just send the sheet music of the song you'd like to learn to me and you'll receive your tutorial within 7 days.
What you'll get
one video with an explanation
one video with a slow play-along
one video with a fast play-along
Songs with 1 page of sheet music or less cost $59. If the sheet music is 2-3 pages it will cost $89.
To be sure I can make a tutorial of the song on your level, please send me an email with the name of the tutorial and your playing experience to julia(at)violinspiration.com.