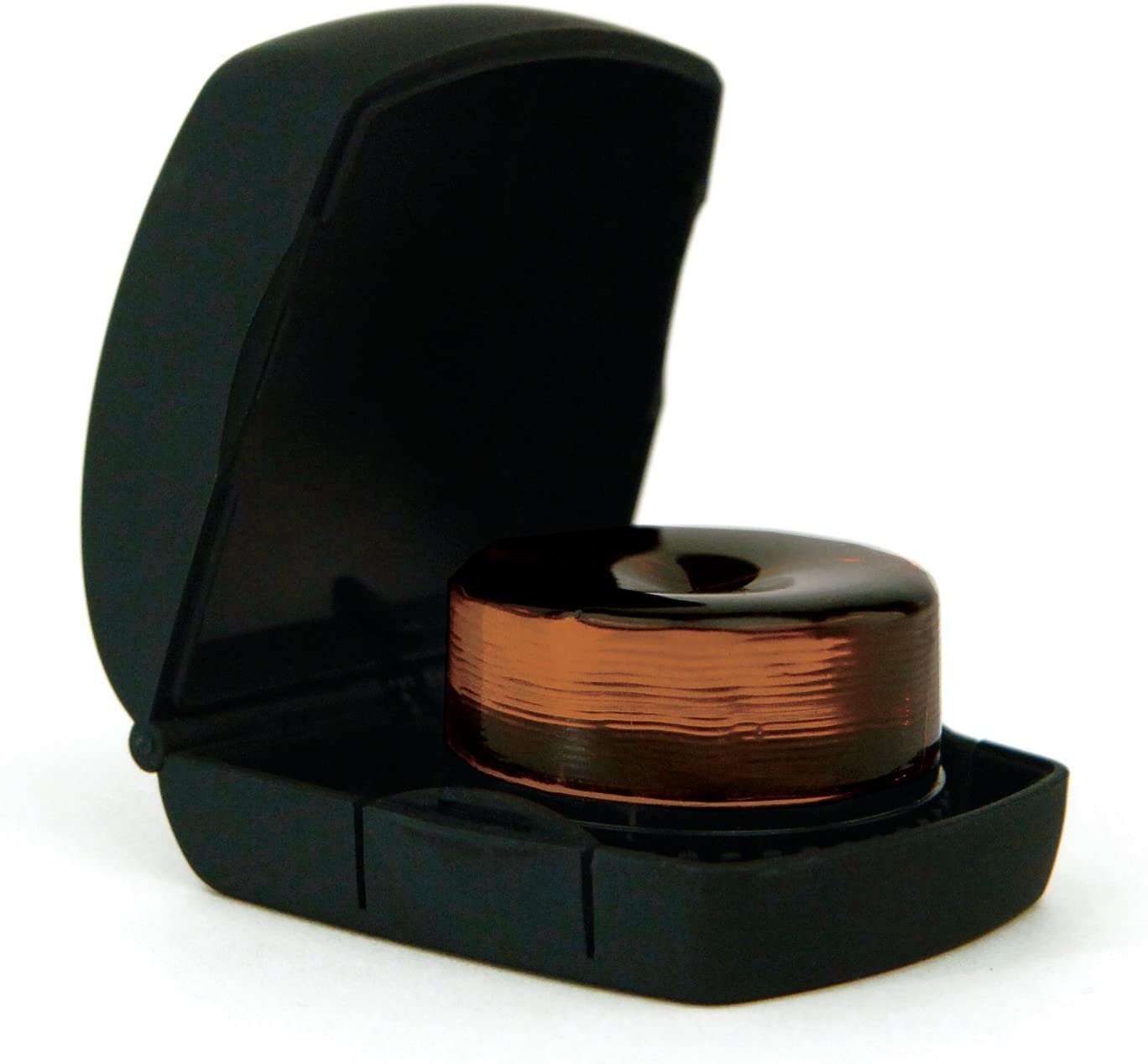 D'Addario Kaplan – Premium Rosin with Case, Dark
$9.99
APLAN PREMIUM ROSIN
Kaplan Premium rosin is created from the highest quality of natural materials, poured and packaged in our New York facilities under strict quality controls. It's housed in a sleek, modern jewel case for easy access, and applies evenly, without excess dust. Note that the Kaplan Premium rosin cake can be rotated to ensure even wear over time. Available in both light and dark formulas, it's a brilliant choice for violinists, violists, and cellists of all levels.
Dark or light rosin
Case designed for one-handed use
Low dust
Formulated using the original Kaplan recipe handed down from Ladislav Kaplan
Violinspiration is part of the affiliate program from amazon.com.