EINE KLEINE NACHTMUSIK PRACTICE MARATHON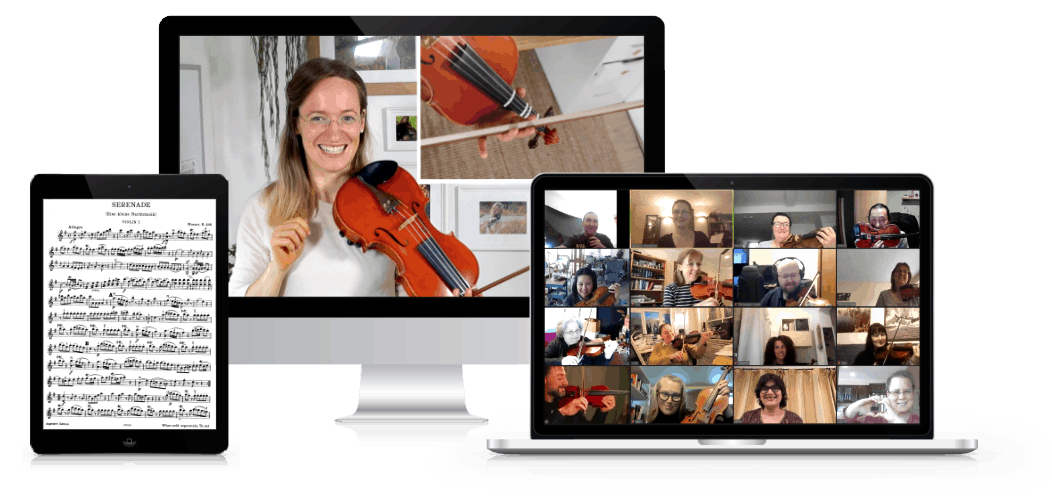 The Eine Kleine Nachtmusik Practice Marathon is a unique online event in which you will practice the violin intensely during an entire weekend. With the guidance of daily classes, live Zoom workshops, sheet music, and supplementary materials you will learn the piece Eine Kleine Nachtmusik by Mozart under the guidance of a professional violin teacher.
JOIN INTERACTIVE LIVE LESSONS
Join interactive live sessions with a professional teacher.
Practicing in a group with a teacher is not only more fun, but also more effective! Get specific, detailed instructions on how to practice each passage and get direct answers to your questions in our live Zoom workshops.
I'm here to guide you every step on your way to learning this piece.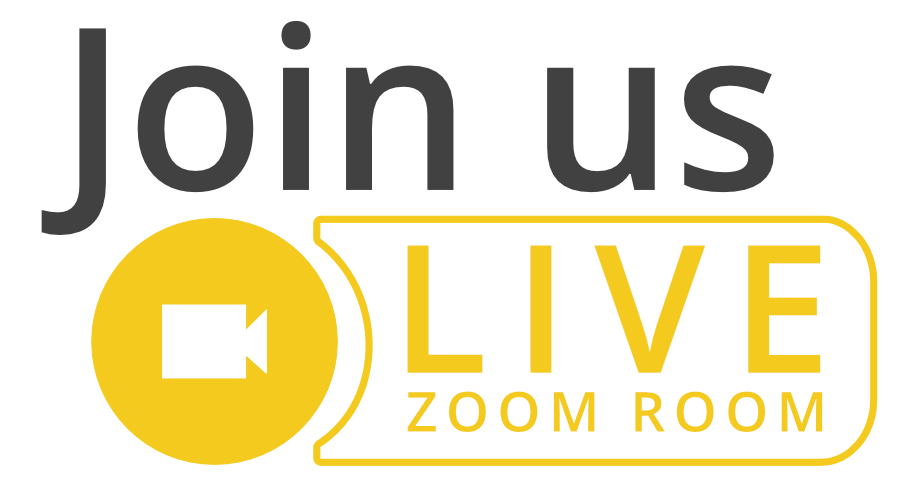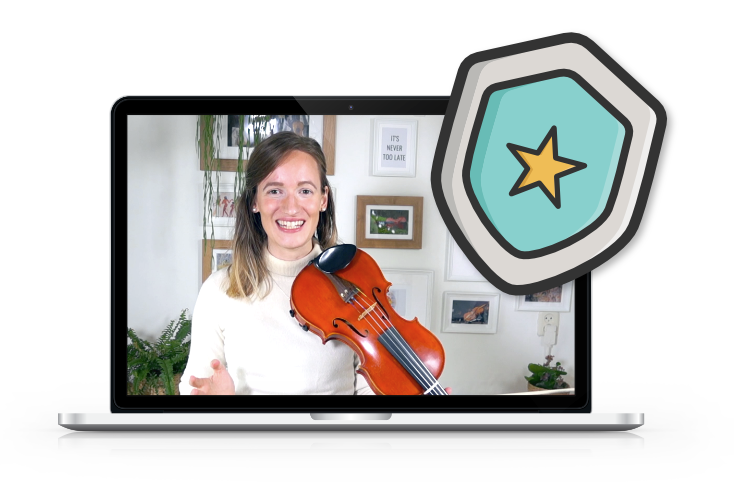 Eine Kleine Nachtmusik Practice Marathon
$97.00
$97 USD for entire Practice Marathon covering September 4th – September 5th.
Progress is 100% guaranteed. If you are not a better player by the end of our weekend, we will refund you with no questions asked.
Out of stock