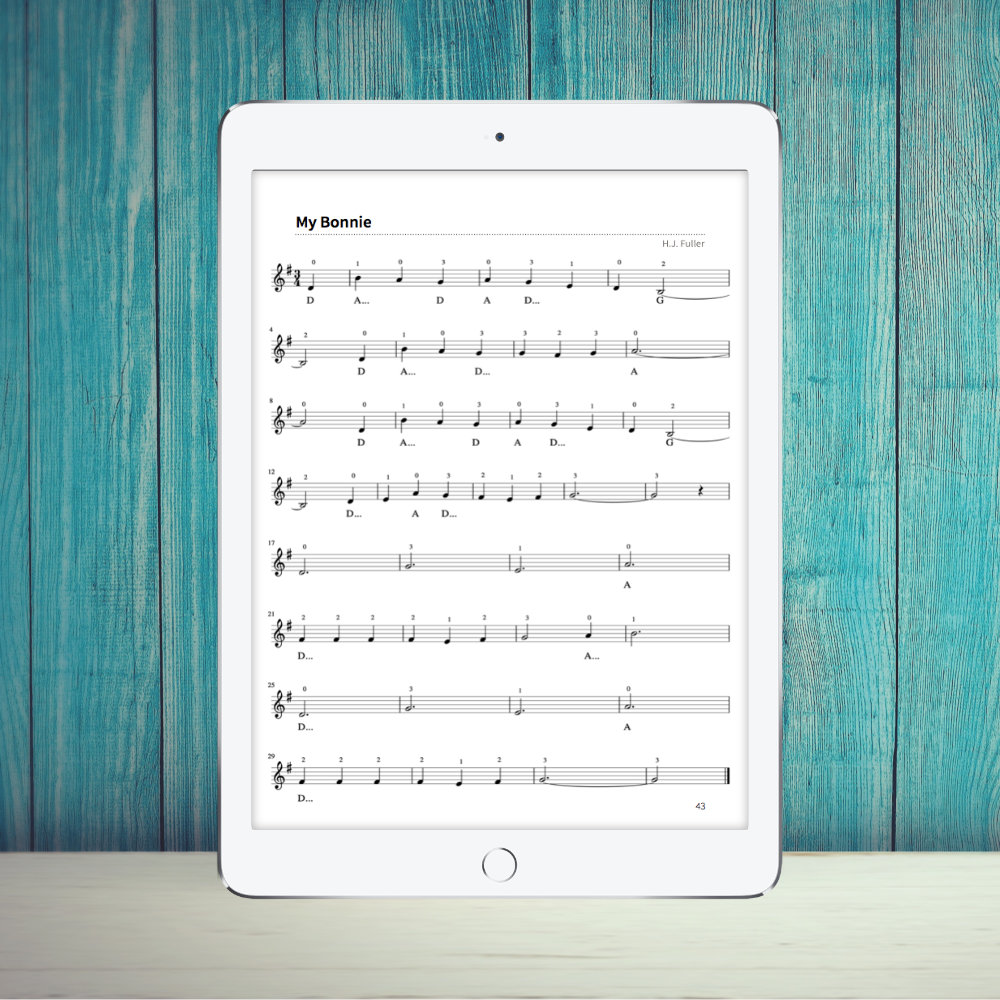 Sheet Music Arrangement Service – Get Easy Sheet Music of Your Favorite Song
$39.00 – $59.00
You've heard a beautiful song, melody or a soundtrack and want to play it on violin, but there's no sheet music?
Let me make it for you!
Send me an audio file of someone singing or playing a melody (or a link to a Youtube video), and I'll notate it and send you a pdf of professional sheet music. You'll also receive a MIDI file to practice with at no extra cost.
Whether written, printed or in an audio file, I will transcribe any piece of music for you*. I will do it quickly, accurately and checked through twice for mistakes. Also, I can tailor the arrangement to your personal playing level.
You can also use this service to transcribe your own composed song to sheet music. Please send me a phone recording of your song where you tap the beat or count yourself in and start playing.
What you'll get
project file (.sib or .mscx)
unique arrangement based on your level
easy finger notation
completed sheet music in pdf format
midi file to practice with
Transcribing is a difficult, time-consuming task, so in order to keep this affordable, the delivery windows are 7 days. I'm very attentive to detail and my main concern is the quality and accuracy of the final transcription.
There are two prices
Basic Package: Melody up to 3 minutes – $49
Most 3-minute pop/folk/soul/country songs can be represented pretty accurately as a 1-page music sheet (i.e. basic package) but if, for example, the second verse is quite different from the first, that's where compromises start to come into play
Standard Package Melody up to 5 minutes – $69
In this package I will arrange songs up to 5 minutes for you.
* No copyrighted material please (unless it's your copyright)