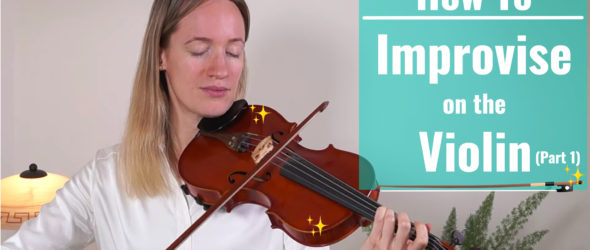 https://violinspiration.com/wp-content/uploads/2019/11/how-to-improvise-on-the-violin-for-beginners-lesson-1.jpg
Improvising on the violin is an exciting skill to learn, but it can be challenging.
That's why I created a really easy video that teaches you how to start improvising on the violin.
You will be able to improvise your first notes right after watching this video!
You can download the sheet music that I mentioned in the video here:
>> Click here to download the sheet music of the Blues Scale in A Minor
Here's a good blues backing track, so you can practice what you've learned right away:

Did the improvisation go well? Then go ahead and watch the second lesson in my "How to Improvise on the Violin for Beginners" series.
Click here to visit my second improvisation lesson: "How to Improvise on the Violin: Part 2 – The Blues Scale"
---
Are you an adult beginner violinist and would you like to improve your violin playing?
Then you will love our FREE Live Workshops in our 5-Day Challenge (next week!) 😁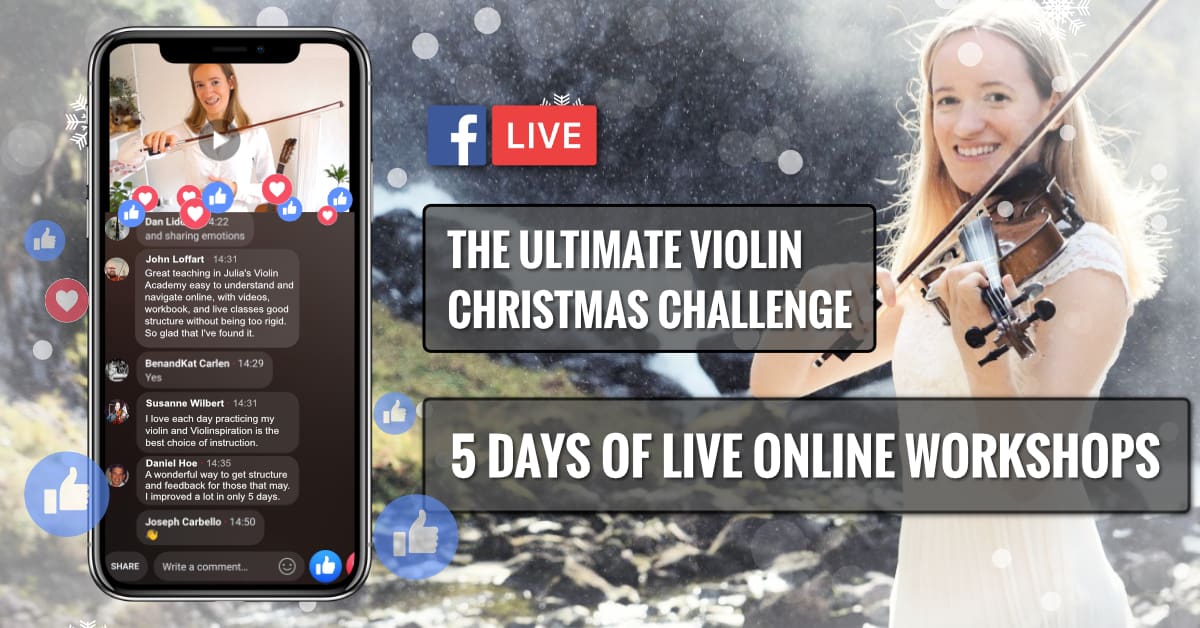 How useful did you find this post?
We are sorry that this post was not useful for you!
Let us improve this post!
Tell us how we can improve this post?