Get My FREE Contact Point Guide
to Achieve A Beautiful Violin Tone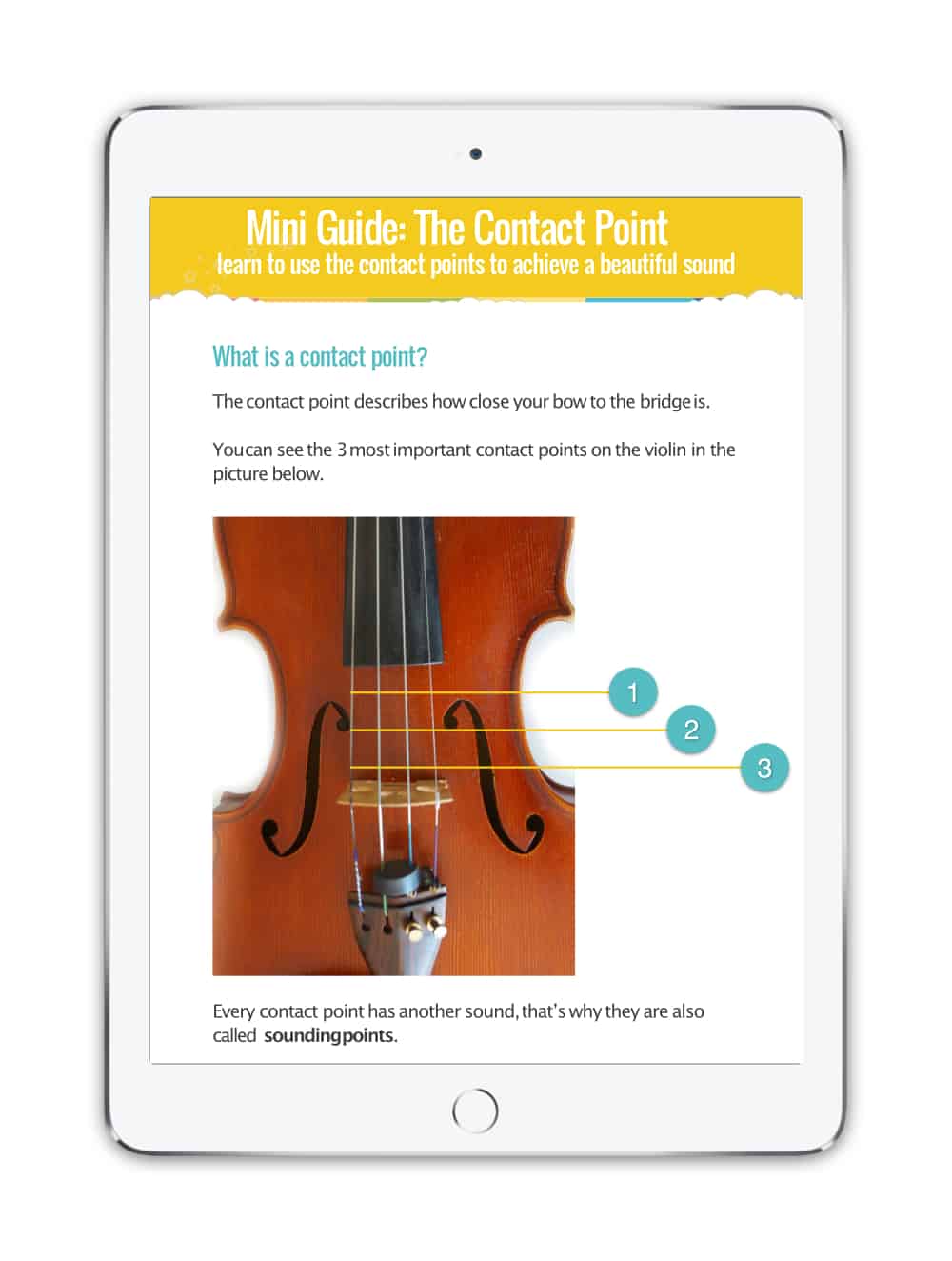 Contact Point Guide [PDF]
What Followers Are Saying
I am 54 and have always loved the sound of the violin and only ever dreamed of being able to play, but now thanks to this great person I can and am learning the violin. Thank you.

Violinspiration is a great place to learn Violin.
Julia is a great Online Violin teacher!

Julia, your bootcamp materials are extremely good for beginners.
Also read your personal experience in your music journey and it was truly inspiring!
I will be sharing my experiences soon to correct basics.

I love the way Julia explains how to play the violin! She is very precise and entertaining!

Awesome teacher!
I am beginner and her videos and books are so useful
Thanks a lot, Julia

I'm relearning violin after a decade of not playing and have found these lessons to be the most helpful I've found so far. Thank you!

Within a short time but I'm encouraged. Really good for violinists who wants to improve their playing techniques.

Hi all Julia is one Of the best violin tutor on line very simple explain always touching the Beginners problems .
She can solve it with simple way . Good luck Julia and thank you for everything you offered

As a "late starter" and beginner working entirely online without a teacher I find Julia's lessons very helpful and encouraging. In the online world where we are bombarded by child prodigys and amazing violinists it's easy to loose hope. I really enjoy her sunny and happy personality...
Achieve a beautiful sound on your violin