Beginner Bootcamp

・Holding the Bow correctly・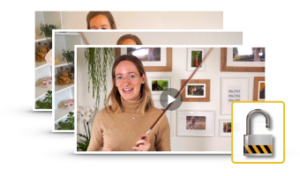 DAY 1・LESSON 1 - 3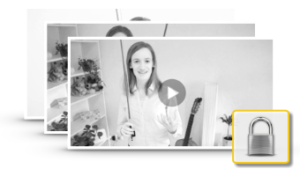 DAY 2・LESSON 4 - 6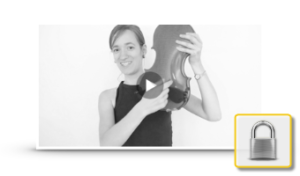 DAY 3・BONUS LESSON 7
Lesson 3・The 4 Most Common Bow Hold Mistakes
Your Turn:
Check if you are making any of these 4 common mistakes. If so, correct yourself right now!


---

🥳 You did it! You finished Day 1! Watch your inbox closely for the next 24h. You'll get the link for Day 2 tomorrow!
😳 Don't want to wait? Get the full course right now!