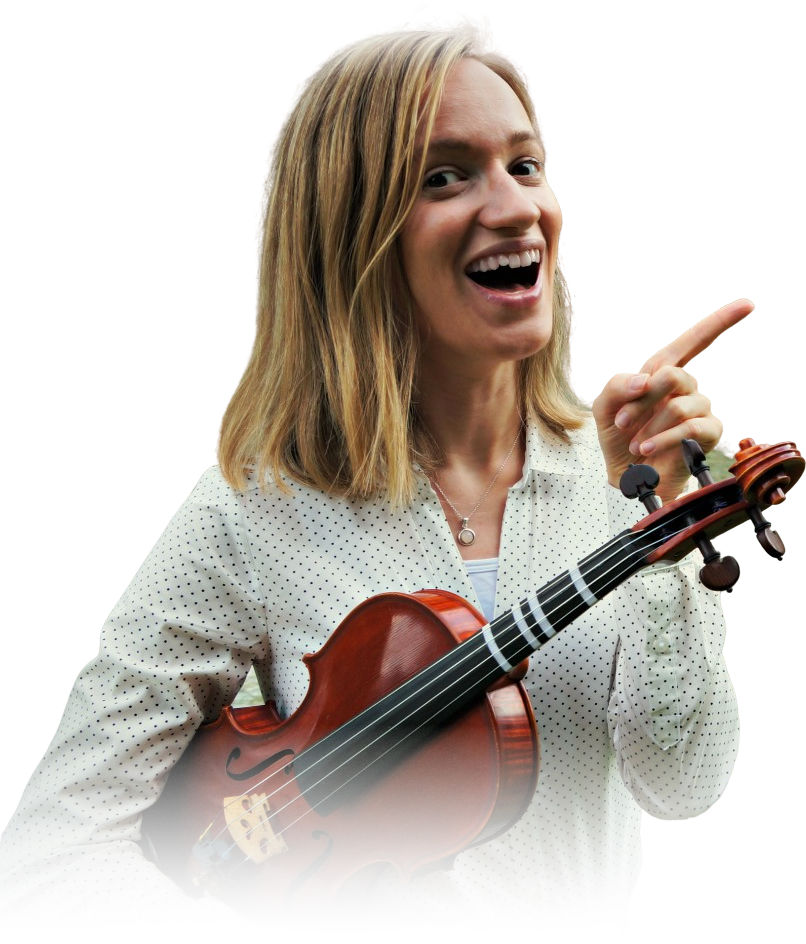 You are now signed up for the 3-day preview of my course 'Beginner Bootcamp'. Keep an eye out for your welcome email…
Each day you'll receive one lesson that will help you getting started with your violin journey!
Maybe you'll also want to add julia@violinspiration.com to your "safe sender" list so you don't miss out on the upcoming emails I will sent you.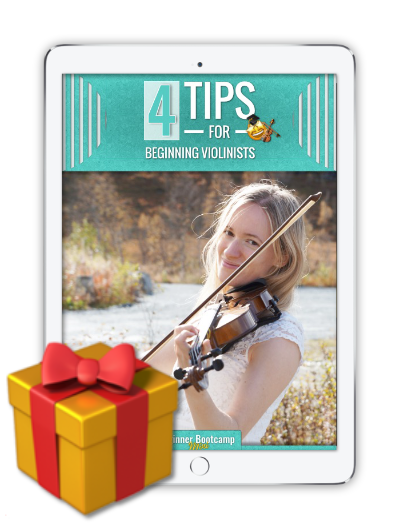 Here's your copy of my
4 TIPS FOR BEGINNING VIOLINISTS
Just click on the button below to download.