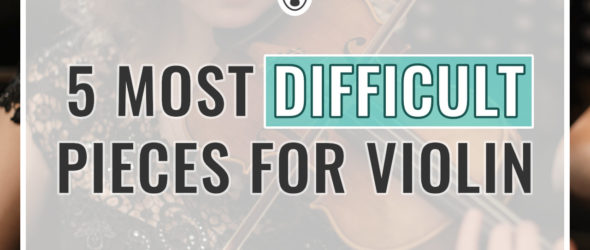 https://violinspiration.com/wp-content/uploads/Whats-the-Hardest-Violin-Piece-5-of-the-Most-Difficult-Pieces-for-Violin.jpg
Have you ever wondered what the hardest violin piece is? No matter what levels we play at, it's fun to watch the professionals play things we've never even dreamed of.
As violin virtuosity has grown, professional violinists and composers have tested the limits and created music that's so technically demanding that it's almost unfathomable!
Throughout history, people learning the violin have pushed the boundaries and have shown composers what is (and isn't!) possible to play on our string instrument. For this reason, there isn't much music from the Classical Music era or earlier. Many virtuoso violinists began emerging in the Romantic era and later. The difficulty then began to increase through the 1800s and beyond.
First, check out what in my opinion are the most difficult violin pieces ever written, then let's take a closer look at what techniques make a violin piece hard to play.
The Hardest Piece: Variations on "God Save the King" – Niccolò Paganini
In my opinion, the most difficult violin piece is Paganini's Variations on "God Save the King."
Variations on "God Save the King" takes England's national anthem and transform it into a virtuoso violin spectacle. Through the theme and six variations, we get to experience some of the most advanced violin techniques: arpeggios, spiccato, double stops, ethereal-sounding harmonics, and left-hand pizzicato; just to name a few.
Watch this fabulous performance by Roman King:
Roman King doesn't look all that tired after performing such an intense piece, but I know I would be exhausted if I even attempted it!
About Niccolò Paganini, Composer of the Variations on "God Save the King"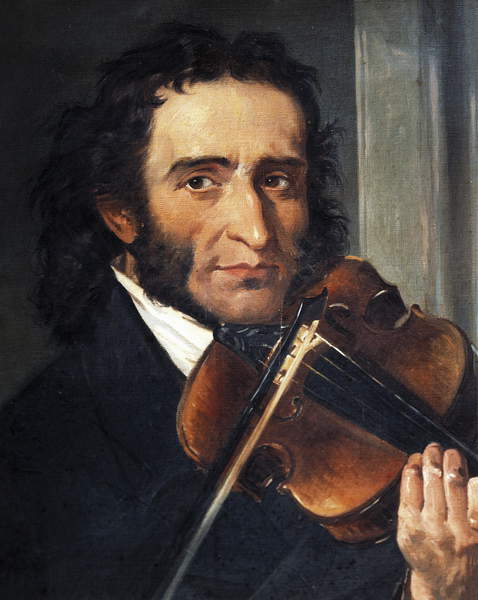 Niccolò Paganini (1782-1840) was one of the first famous virtuoso violinists, and he was also a composer. He wrote some of the most difficult violin pieces during his lifetime, including the 24 Caprices and violin concertos.
The violinist was so talented, that many believed his violin skills were given to him by the devil! He was given the nickname "The Devil's Violinist" for his rare abilities.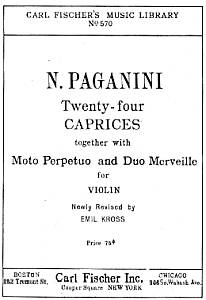 Niccolò Paganini – 24 Caprices
Free Violin Sheet Music
During his life, Paganini was one of the only violinists who could play the violin repertoire he himself composed – it's that difficult! Now, violinists practice the techniques used in these pieces so that they can be performed today.
Variations on The Last Rose of Summer – Heinrich Wilhelm Ernst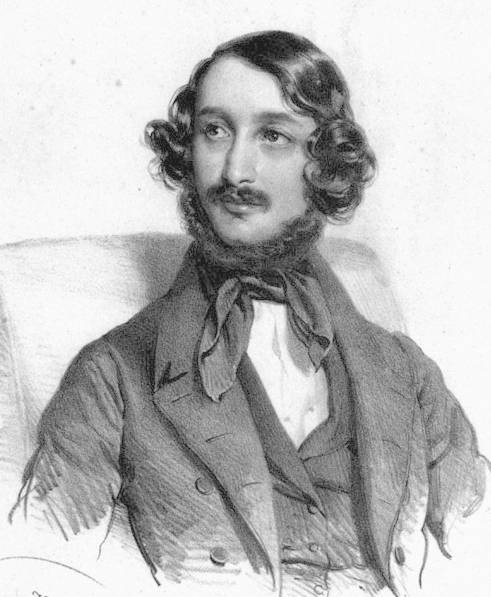 As an admirer of Paganini, violinist and composer Heinrich Wilhelm Ernst loved incorporating almost impossible violin techniques into his music.
The Last Rose of Summer is a simple folk song based on a poem by Thomas Moore. Ernsts' violin work contains a difficult variation of this melody with lots of double stops where you might think you hear two violins playing, but it's really just one person playing all those notes!
Watch the score as Clara-Jumi Kang performs this incredibly difficult work.
What tricky techniques do you notice in this piece?
Grand Caprice on Schubert's "Der Erlkönig" – Heinrich Wilhelm Ernst
The next difficult violin piece I'd like to share with you is also by Ernst. Musically speaking, his Grand Caprice on Schubert's "Der Erlkönig" might be even more technically demanding than the previous piece!
One of the great violinists of our times, Hilary Hahn, talks about the history of this work and why it's so difficult. Watch her video for a great introduction:
The original music this is based on is Der Erlkönig by Franz Schubert. It was a song for voice and piano. The singer has four roles: narrator, a father, his son, and the Erlkönig (elf king). In Ernst's arrangement for solo violin, the violinist must also play all four roles, plus the role of piano accompaniment!
The music is so intensely difficult, that at one point there are two lines of music at a time! For this reason alone, you could definitely argue that this is the most difficult violin piece.
Watch a performance with the score here, the two lines of music begin at 1:38:
Violin Sonata No. 6 – Eugène Ysaÿe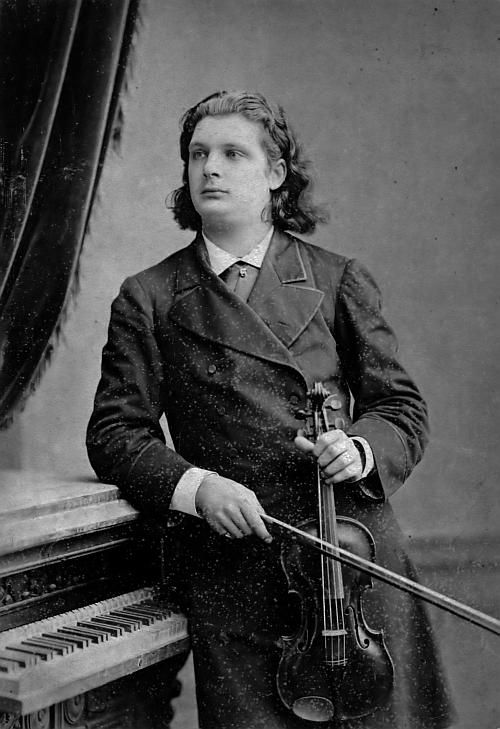 Eugène Ysaÿe (1858-1931) was known as the "King of Violin", but as he grew older, an injury kept him from continuing his playing career. Instead, he composed, conducted, and painted. His final violin sonata was dedicated to Spanish violinist Manuel Quiroga. He was regularly compared to Pablo de Sarasate, and is sometimes referred to as his "spiritual heir".
The sixth sonata is written in a Spanish habanero style. Despite the fact that it's performed by a solo violinist, it has a thick texture.
Violin Concerto in D Minor – Jean Sibelius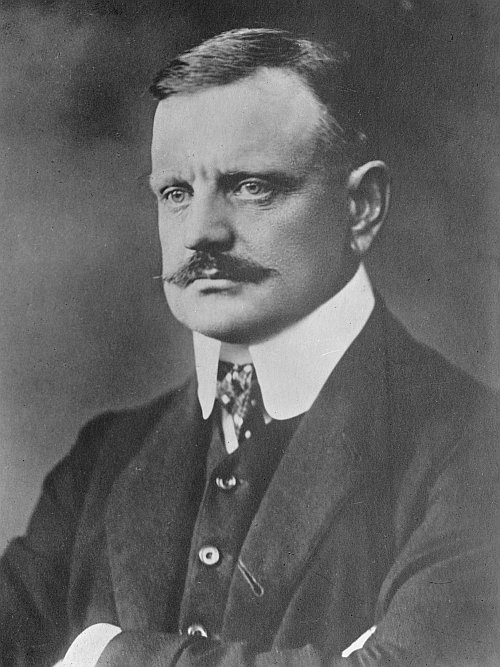 One of the most difficult violin concertos is the only violin concerto written by Jean Sibelius. The Finnish composer wrote solo violin music that is both technically demanding and expressive.
Many musicians who learn this violin concerto focus so hard on playing everything technically correctly, that they leave tone quality and musicality behind. While this is an incredibly demanding piece for solo violin, it's also passionate and requires care and delicacy to play it beautifully.
Listen to Heifetz perform this iconic concerto flawlessly yet beautifully. Really listen to his fantastic technique in the final movement, in particular, his bow control and intonation. It's mesmerizing!
What techniques make a violin piece difficult?
Here are 3 violin techniques that significantly increase the difficulty of a piece.
Left-Hand Pizzicato
Left-hand pizzicato is a technique that's not often found in beginner or intermediate violin music but does pop up in more difficult violin pieces. To play left-hand pizzicato, you'll remove the bow from the string, and pluck the string with your left hand's third or fourth finger.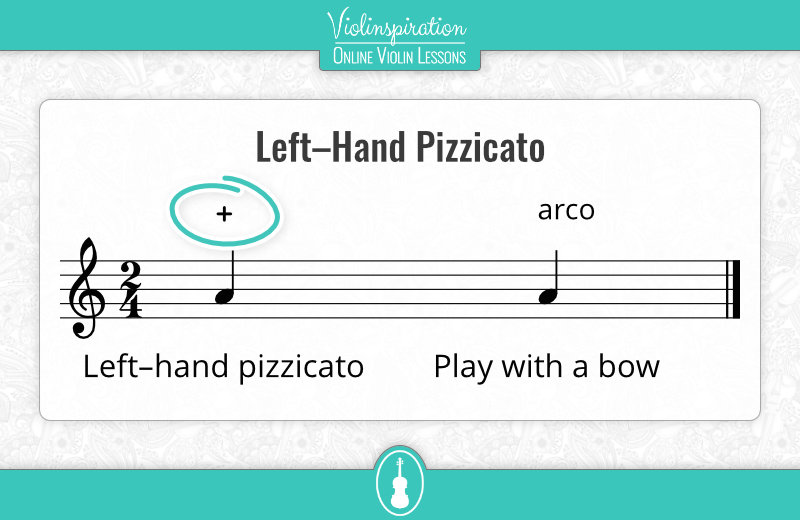 We begin by plucking just open strings, but in the hardest violin pieces, we'll use this technique on any note, no matter where it is on the fingerboard.
Harmonics
Violin harmonics are technically overtones. We make the sound by lightly touching a finger to the string (instead of pressing down). This creates a very high-pitched overtone sound.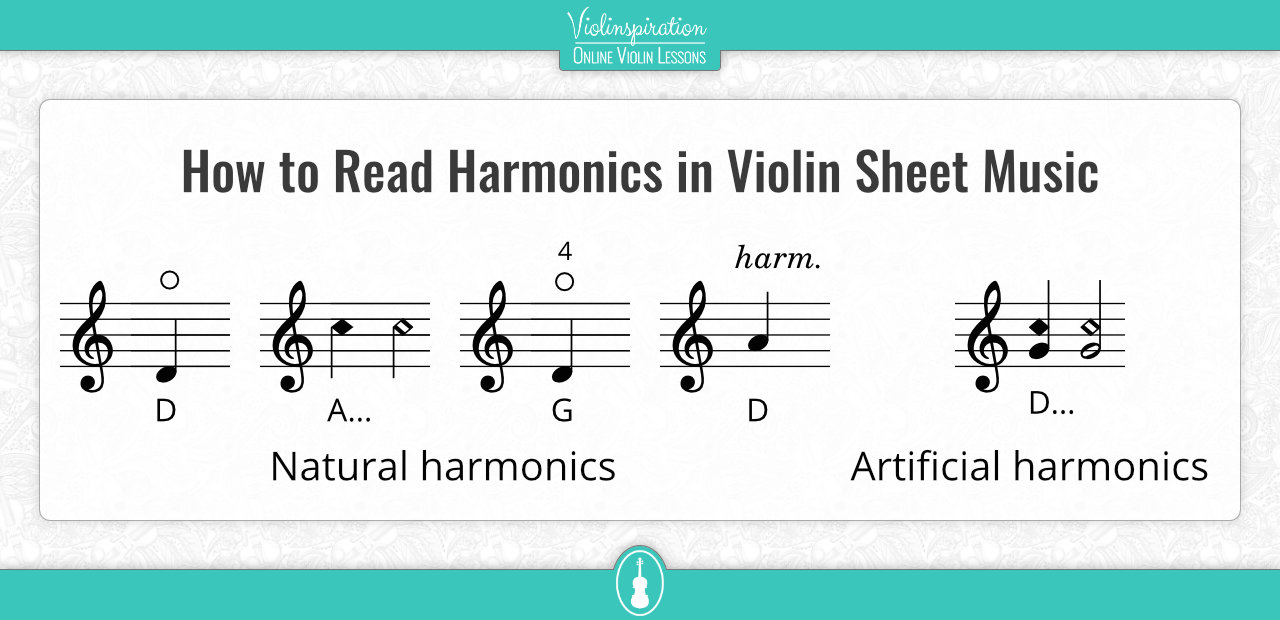 Sometimes we'll find this technique in intermediate violin music, but it's found more often in the very advanced violin repertoire.
Double Stops
A double stop requires playing notes on two different strings at once. This can be done with two open strings, one open string plus one stopped note on a different string, or two stopped notes on different strings.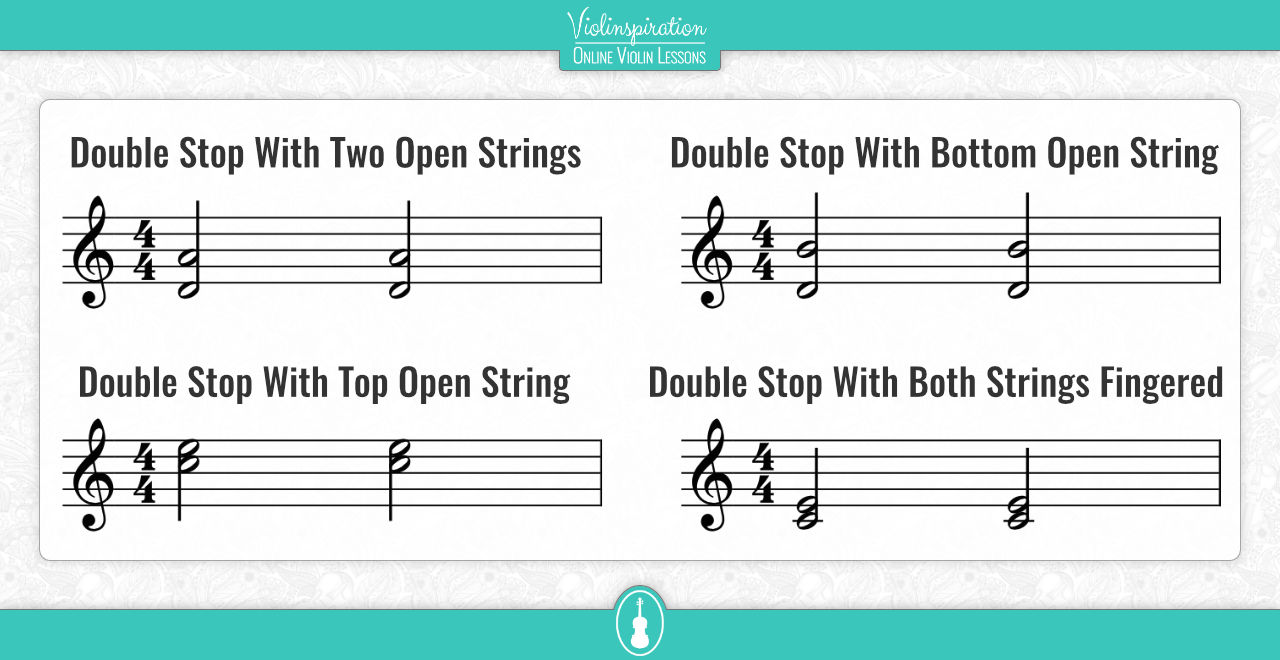 We'll find open string double stops in beginner to intermediate music, but the double stops we'll hear in the hardest violin pieces will be very intricate.
Final Note
Those are five of the most difficult violin pieces ever written. The technical difficulty is as hard as it gets in these five pieces, and most violinists have trouble learning this music. The professionals may make it look easy, but they have thousands of hours of practice under their belts.
I hope you enjoyed testing the limits of violin playing and listening to my list of the hardest violin pieces!