https://violinspiration.com/wp-content/uploads/2019/11/Am-I-too-old-to-learn-the-violin-How-to-learn-the-violin-for-Adult-Beginners.jpg
---
Are you an adult violinists and would you like to improve your violin playing?
Then you will love our FREE Live Workshops in our 5-Day Challenge (next week!) 😁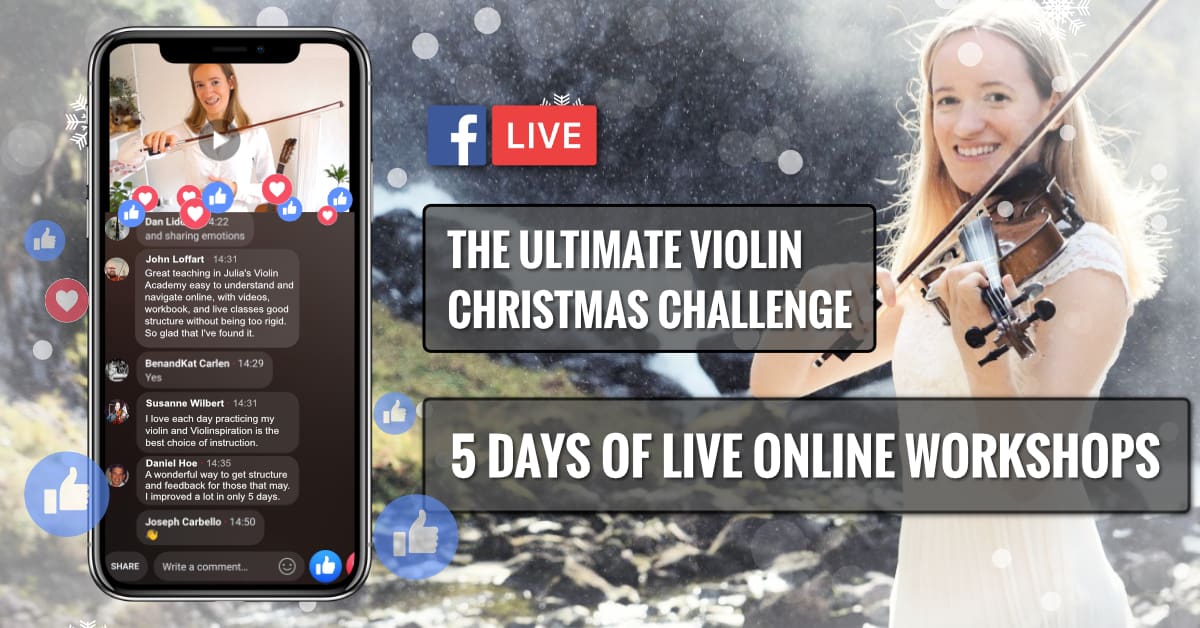 How useful did you find this post?
Average rating 4.6 / 5. Vote count: 15
We are sorry that this post was not useful for you!
Let us improve this post!
Thanks for your feedback!