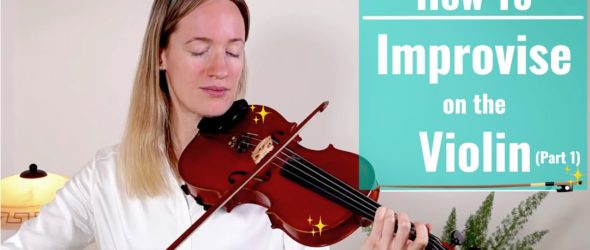 https://violinspiration.com/wp-content/uploads/How-to-Improvise-on-the-Violin-Lesson-1-Your-First-Improvisation.jpg
Improvising on the violin is an exciting skill to learn, but it can be challenging.
That's why I created a really easy video that teaches you how to start improvising on the violin.
You will be able to improvise your first notes right after watching this video!
You can download the sheet music that I mentioned in the video here: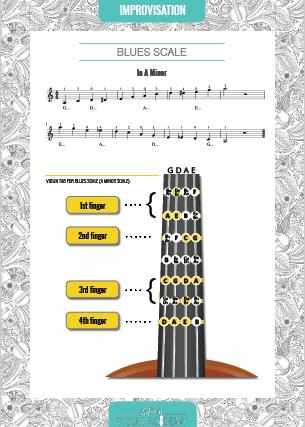 Here's a good blues backing track, so you can practice what you've learned right away:
Did the improvisation go well? Then go ahead and watch the second lesson in my "How to Improvise on the Violin for Beginners" series.