Today I'm sharing You Raise Me Up violin sheet music, along with a guide to help you learn how to play it. This is a beautiful tune made popular by Josh Groban, and it sounds so lovely on our instrument.
Keep reading to get the sheet music for a small fee and learn a few helpful tips!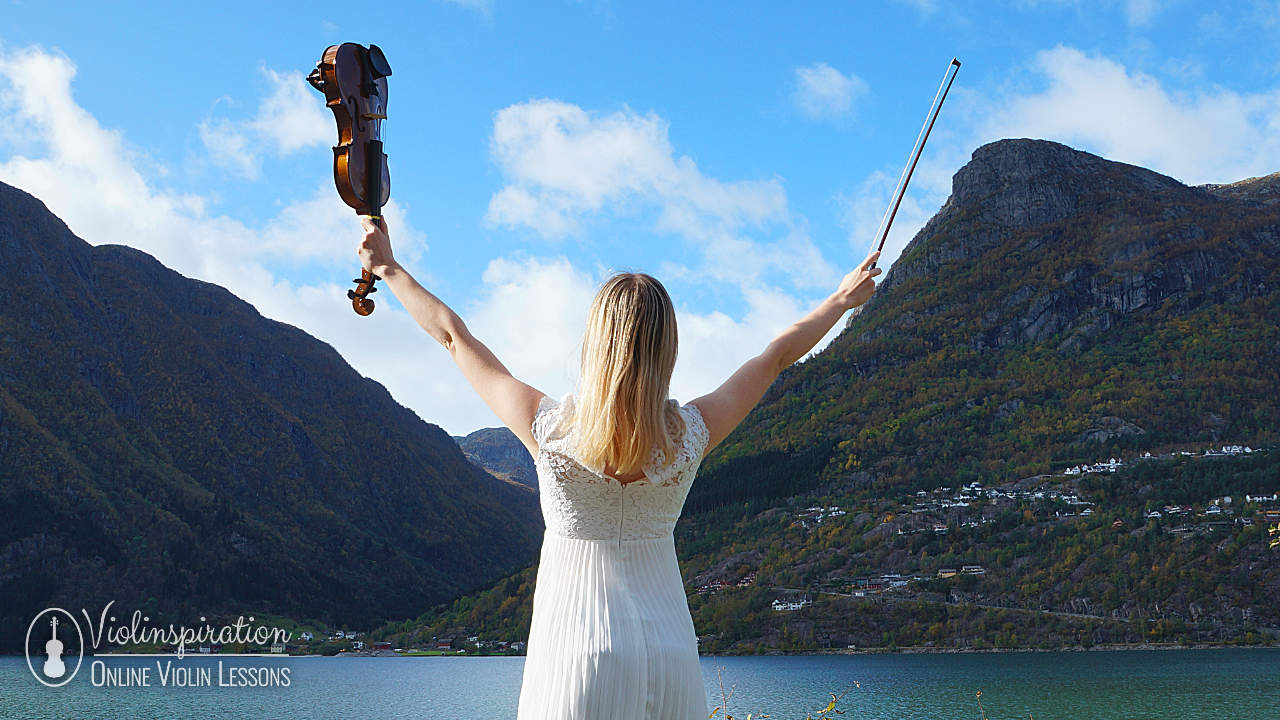 You Raise Me Up Background
You may know this song from Josh Groban, but it wasn't actually written by him!
The song was composed by Rolf Løvland and was recorded by the singing/violin duo Secret Garden in 2002. This original recording didn't gain much popularity, but it has been covered hundreds of times since!
The most famous cover was recorded by Josh Groban a year later and was number 1 on the Billboard adult contemporary chart for six weeks! His recording was also nominated for a Grammy. He now performs it live at many of his concerts.
Violin Sheet Music
Start the learning process by purchasing my digital sheet music for the violin! You can download and print it through the link below.
How to Play You Raise Me Up on the Violin
You see how I play this song on my violin in the video above. It would be very helpful to review that video as you learn my arrangement. Here are some extra tips to help you master this solo, even as a beginner violinist.
Key Signature: E Flat Major
My violin sheet music is written in E flat major. This means that there are three flats in the key signature. It's a great idea to review an E flat scale and arpeggio before trying this music, to remember the finger patterns you'll need to use.
You can download the E flat Major booklet with scales, arpeggios, and an additional exercise below: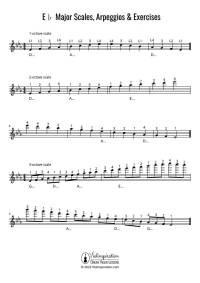 E♭ Major Scales, Arpeggios
and a Bonus Exercise
The E flat Major pattern has a low 1st finger, low 2nd finger, and low 4th finger. If you see an E or an A note in the sheet music, please don't play an open string! Because of the flats in the key signature, both tones will be one semitone lower, so you should use a lowered 4th finger instead of the open string.
I have finger numbers, with "4" for the fourth finger included in my digital sheet music to help you remember to avoid playing the open strings.
Tempo: 59 BPM
This song sounds best at a specific speed or tempo. The BPM (beats per minute, or what you set your metronome to) of Your Raise Me Up is 59.
The original recording and Josh Groban's recording are both at 59 BPM, so learning it at the same speed will help your performance sound like the song that you've already heard.
Detaché Bow Stroke
My violin sheet music calls for a smooth legato sound, but I didn't write slurs in the music. This information lets you know that you should play with a detaché bow stroke.
To play detaché, we always use a separate bow direction for each note, but with a smooth, long bow to achieve a legato sound. There shouldn't be any pauses or breaks between notes. Each note gets its full value.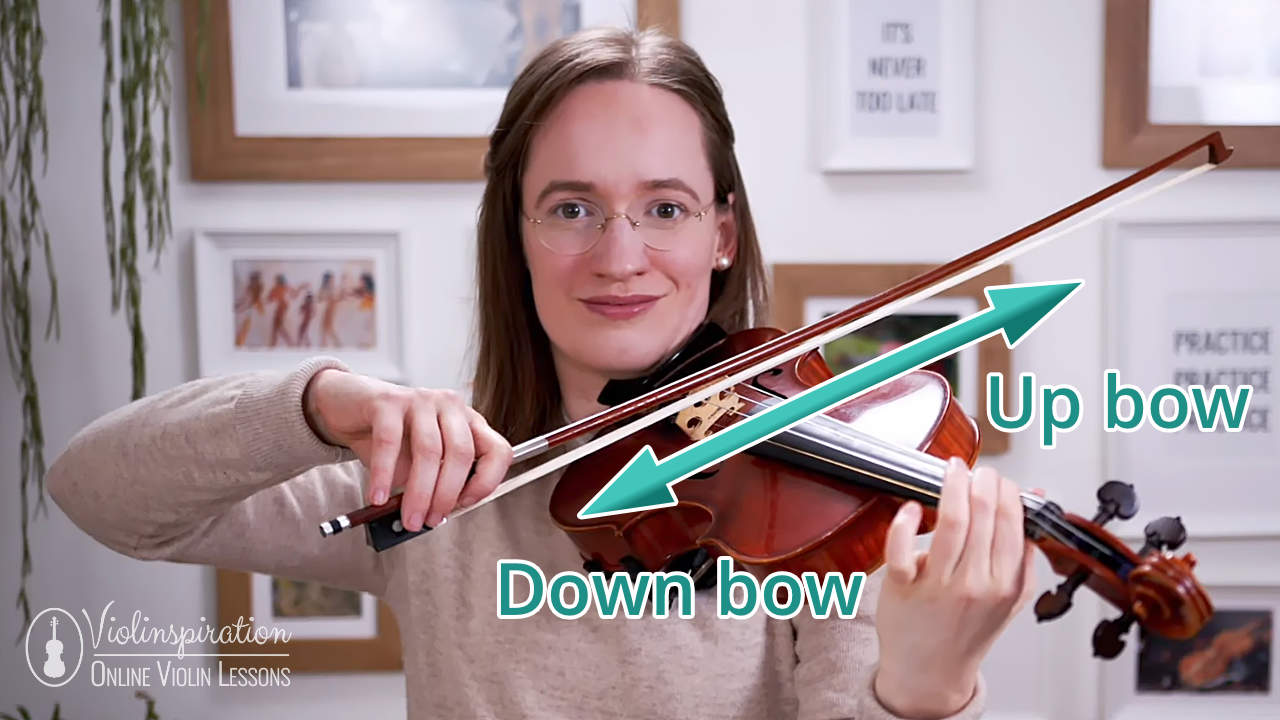 To get an extra beautiful legato sound for our music today, try playing with all of your bow! This helps smooth everything out, and it makes the violin sing.
Shifting
Before learning You Raise Me Up on the violin, you'll want to be familiar with playing in the 3rd position.
My arrangement shifts up into 3rd position a few times through the course of the song. This helps us reach high notes and creates a softer, more beautiful tone than what we might hear in 1st position.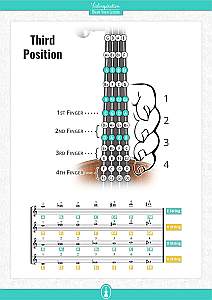 Third Position Fingering Cheat Sheet
Here's a refresher on 3rd position, which includes fingering charts and a helpful video showing where your hand should go.
In the digital sheet music, I've labeled which strings you'll be playing on. This should help you understand when we're playing in 1st position versus up higher in 3rd position.
Final Note
I hope you feel ready to learn this beautiful piece of music on your violin!
You can purchase, download, and print my arrangement of You Raise Me Up right here:
Also, remember to review and listen to my tutorial video to catch exactly how I play You Raise Me Up on the violin.