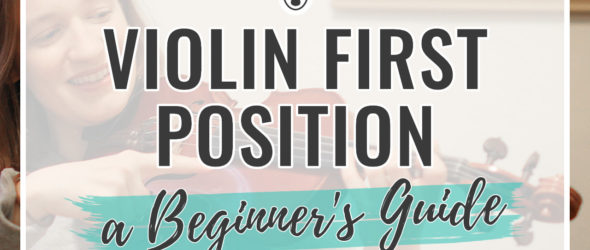 https://violinspiration.com/wp-content/uploads/Violin-First-Position-A-Complete-Guide-for-Beginners.jpg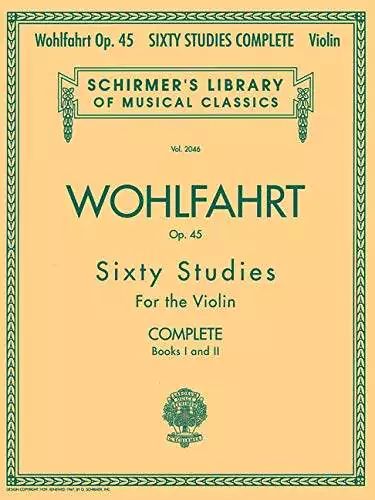 Op. 45: Sixty Studies for the Violin Book 1 by Wohlfahrt
Support us for more FREE content No extra costs for you Recommended by Violinists
Easy Songs in the First Position
The best way to practice the first position is by playing lots of fun songs!
As you play, you won't even notice that you have become really comfortable placing your fingers on the right spots of the fingerboard.
You can start with the super easy tune "Marry had a little lamb":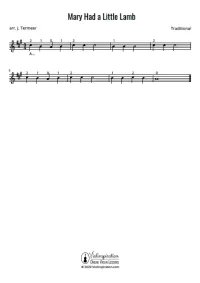 Mary Had a Little Lamb
Free Violin Sheet Music
If you feel ready for a classical piece, I highly recommend you learn "Ode to Joy" as it requires basic bowing and basic violin fingering.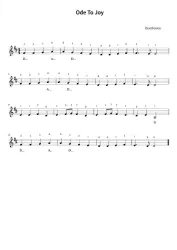 Ode to Joy – Beethoven
Free Violin Sheet Music
If you'd like to know what are the other best and most fun to play songs for beginners, check out my posts:
Or you may go directly to my Video Lessons library with 200+ videos and browse for classical, pop, folk, or film music. If for some reason your favorite tune isn't there, please let me know in the comments below what piece would you like to learn in an easy version.
Final Note
The first position is the fundamental positioning of the left hand on a violin. I hope that this article was helpful for you, and now you're prepared for playing in this position. Now it's your turn: pick a few exercises, add one or two pieces at a time, and practice well as you can!
Make sure you're playing in tune by using my free online tuner, a chromatic tuner, or if you decide to be a member of Julia's Violin Academy, use InTune. InTune is the software available to all Academy students that tracks everything you play and shows you statistics, so you will always know what to improve. Also, remember to submit your video to receive feedback from a professional violin teacher.
As a last note, be patient and play a variety of pieces, scales, and etudes before trying out different positions on the violin, as the first position is an important base for the other ones.
Happy practicing!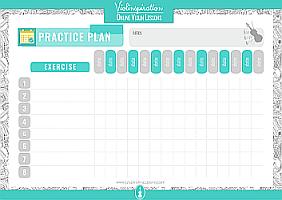 Fillable Practice Plan [PDF]